Concrete contractors Dallas TX
Among the best concrete companies of Dallas

Dallas Concrete Experts : our Services
Our services include concrete finishing (flatwork) and installing small walls and some concrete repair. We work with both Residential and Commercial customers.
We advise on the best solution to make your project the most economical, while incorporating your designs to make your project even better than you imagined !
We can install new or repair:
Sidewalks (city sidewalks or homeowner's sidewalks)

and aisles

Slabs or Floors ( garage ...)
Retaining Walls
Concrete Steps

Interior concrete floors

Porches
Curbs/Approaches
Custom concrete options (benches, firepits, etc.).
Or any other flatwork you may need.
Finishing styles :
Stamped Concrete
Broom finish
Hard trowel (smooth) /

polished
Exposed aggregate (small rocks in the concrete)
Stained Concrete

(indoor floors or outdoor, to give color to the concrete)
Decorative Concrete
Call us today.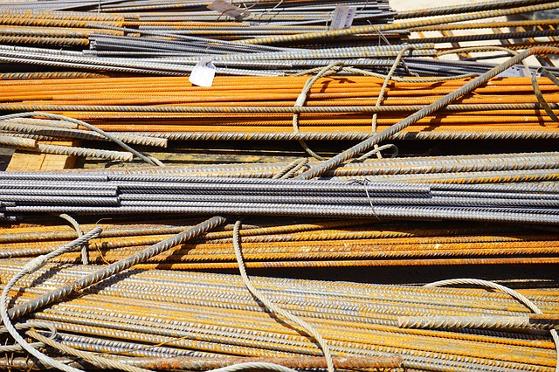 © Copyright Concrete contractors Dallas TX